Description
SmokeStopper - Termed the SmokeStopper by RCgroups member mnemennth, this handy device could save you from damaging expensive electronic components

We've all been there... Working all day on a new build, you finally finish, you give your new beast one final look-over and don't see anything wrong. So you plug it in and TZZZT! SNAPP! POP! and instantly, your plans for new-found aerial bliss disappear literally in a puff of smoke.

You tear it down and find a blown ESC caused by a motor with a too-long screw into a winding or a little blob of solder that you SHOULD have caught before you put the new shrink-wrap on, but DIDN'T.

Now you have to tear it apart and replace the toasted ESC before you can even see if the motor is salvageable. You already know you're going to be ordering a new one shortly; the only difference is whether you're going have to wait for it to come in the post or if you ordered enough to have a spare and will need to replace it.

- more information available on RCgroups
12V supply or 3S battery recommended
Select XT30 or XT60 version before adding to cart.
Customer Reviews
20/09/2022
Steven S.

Australia
Smoke stopper tool
Brilliant and absolutely well made, the quality is so well made and I highly recommend it, plus as usual the service and communication from NEXTFPV is the next level, thanks so much once again for outstanding customer service, you've got my business
10/12/2021
Anthony T.

Australia
Smoke stopper
Works perfectly as intended
18/06/2021
Anonymous

Australia
Great to deal with
Fast shipping, great to deal with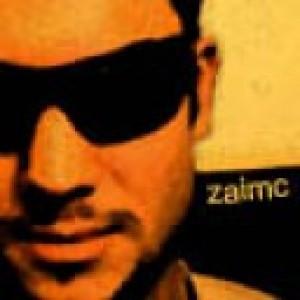 ZC
16/06/2021
Zaim C.

Australia
great smoke stopper
so far so good!
03/06/2021
Anonymous

Australia
Quad copter fire stopper
This product is a must have for all pilots conducting bench repairs to there quad. Simple cheap safety device, that protect your new or old build from an electrical disaster. Next FPV also provided the product quickly and also provided competitive prices. I can recommend this product to any quad builder.