Description
Keeping your batteries at storage charge is crucial to maintain their lifespan and performance. With the ISDT FD-200, 200W discharging capabilities can rapidly discharge a lipo, all from the control of the Bluetooth app!
Smart Interconnection

Fully compatible with BattGO® innovative
information interconnection technology,
automatically identify battery information,
automatically match safe working parameters.
Simple but not simplistic
Bluetooth wireless connection with app control
LED indicator
Colorful LED indicator, visual current value.cell account. Progress of discharging, current state is clean.
High cooling efficiency
Pure aluminum passive heat sink + aluminium alloy housing + high-speed ball shaft fan,
the passive heat dissipation module of pure aluminum closely fits with the heat source, greatly improved the heat conduction efficiency.
Specifications
Size: 140×60×100mm
Weight: 790g
Max discharge power: 200W
Input voltage: 7~35V
Discharge current: 5/10/15/20/25A
Support cells: 2~8S
Complete automatic power off: Support
Cell number setting error alarm: Support
Abnormal battery voltage alarm: Support
System support: Android 5.0/IOS 10.3 above
Bluetooth support: BLE4.0 above
Customer Reviews
30/12/2022
Adrian A.

Australia
ISDT FD-200
Like all ISDT gear - awesome. Does what it says on the tin!
12/12/2022
Scott W.

Australia
Recent purchase
I was very please with my recent purchase and more then happy to recommend you guys to my flying buddies . Thanks again Scott W
14/11/2022
Reginald S.

Australia
Delivery Service
Excellent delivery.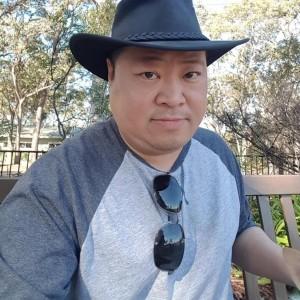 MR
10/01/2022
Mate R.

Australia
Kickass!
Fast batt storage discharger, 0.03V out of calibration from factory, but the speed is amazing! Run via BT with Android app. Plenty of presets, or individual setting.. inc cell count, AMP draw, end voltage, etc..
23/09/2021
David P.

Australia
Convenient High-Power Discharger
Quck and easy to use - high power rating allows several batteries to be discharged (in parallel) at once. App connectivity over Bluetooth is convenient.