Description
DESCRIPTION
The OCP 5.8 is our new everyday omni antenna. Proven design, great signal, durable and look amazing. Available in all popular connector configurations.
FEATURES
Durable poly-carbonate, Injection Molded, ultra-sonically welded Housing
Clear indication of polarization direction
Excellent axial ratio and efficiency
Flexible coax for ease of installation
SPECS:
Gain: 1.6dBic
Cross-Polar Rejection: -10 to -20dB, (3.2%)
Bandwidth: 5.6GHz-6.0GHz
Radiation Efficiency: 98%
SWR: <=1.2:1
Weight: x.xg
Dimensions(head): 16.5mm dia. X 10.7mm height.
Length:40mm
Cable: RG178 coax.
Connector: U.FL.
Patent pending.
Customer Reviews
07/05/2022
Craig B.

Australia
28/09/2021
Paul T.

Australia
Works well. Good value.
Upgrading FPV electronics on a ZOHD Drift. An excellent replacement for the dipole that came with the VTX.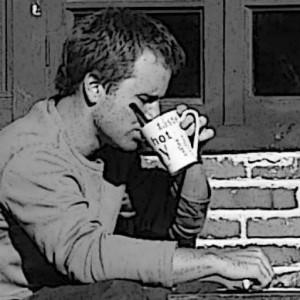 NG
30/03/2021
Nicholas G.

Australia
Doesn't stay in Unify Pro Nano U.FL like all other antennas
Unfortunately not positive for a fairly pricey small antenna -- U.FL was wide and too loose, wasn't staying in so I've had to stick to a linear vtx antenna until I get a replacement.
19/01/2021
leon h.

Australia
Nice antenna
nice, very nice